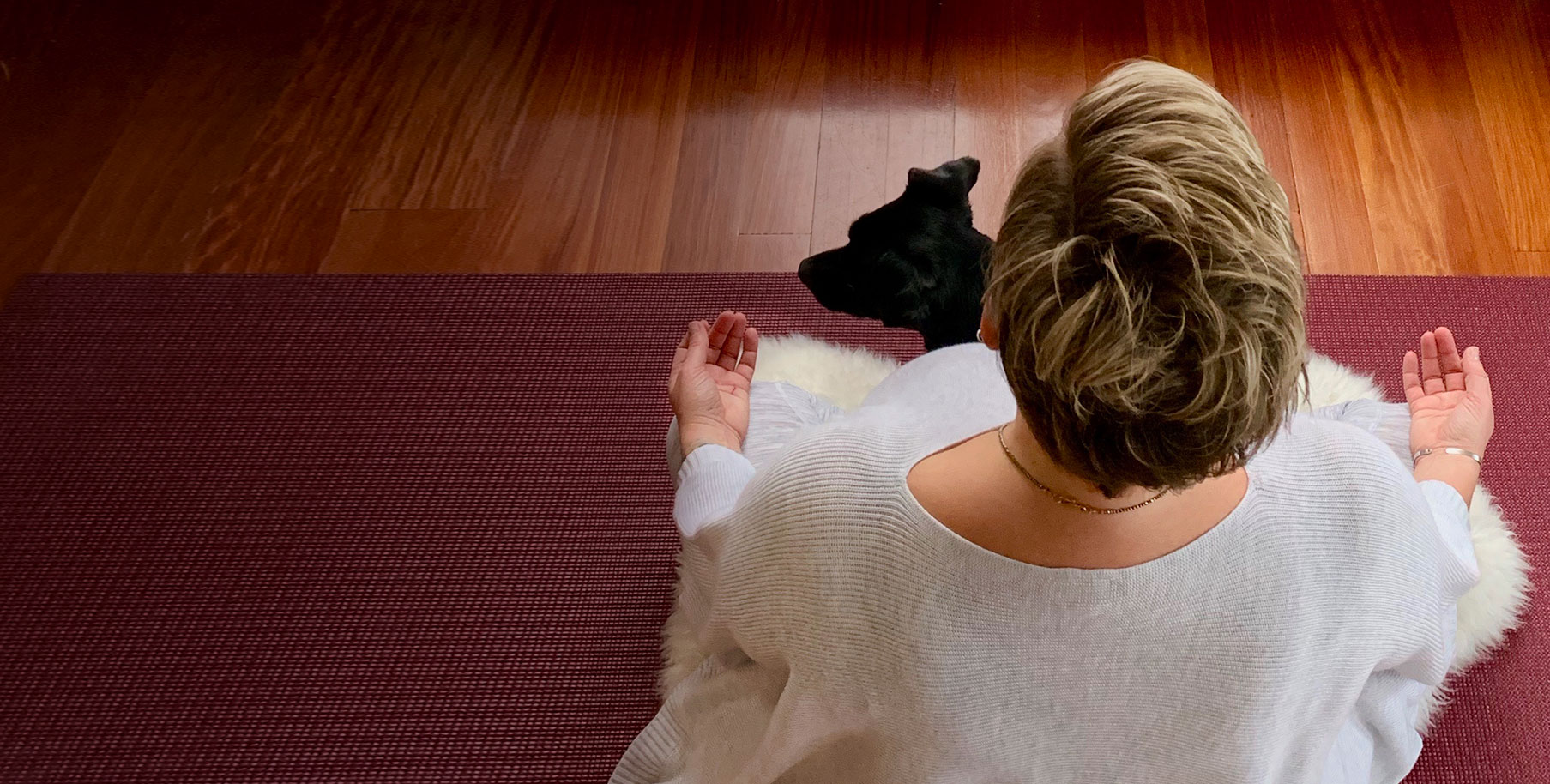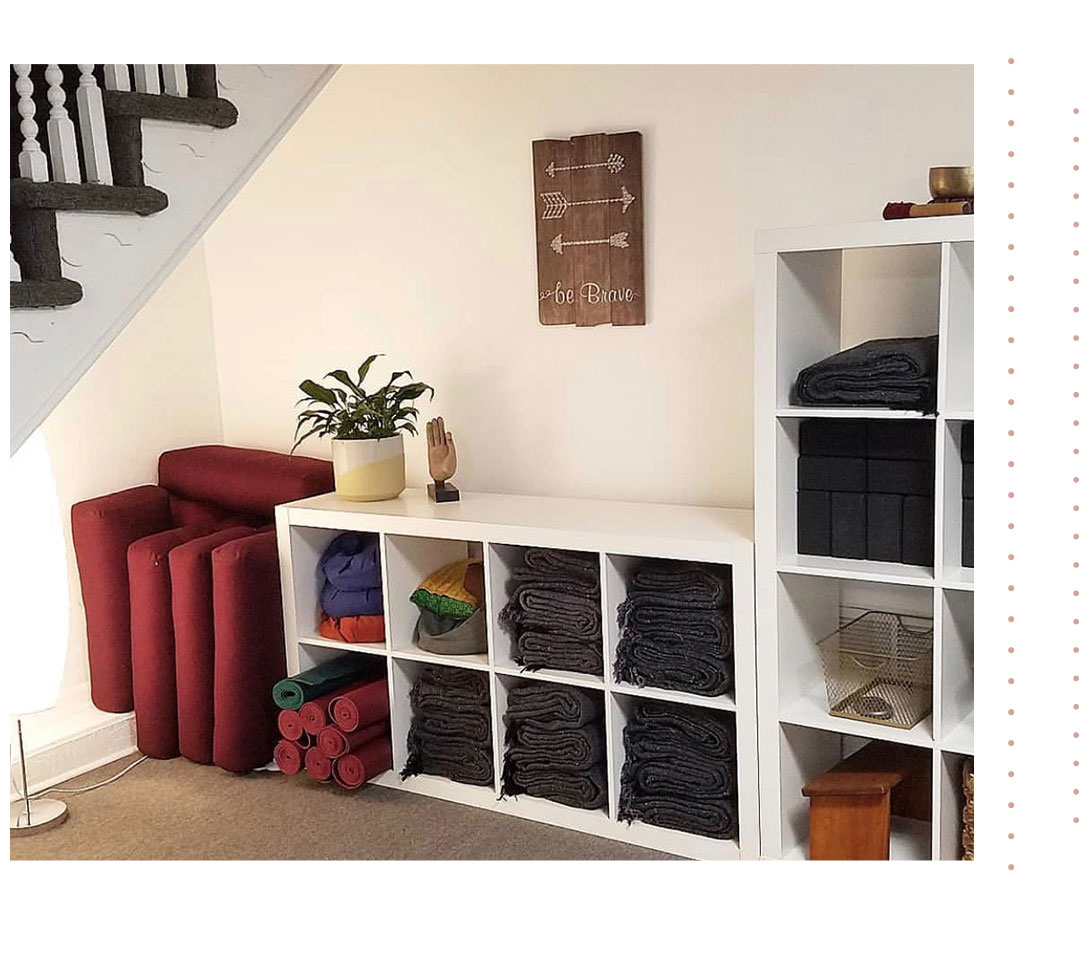 The Brave Heart Center (BHC) of Red Bank, NJ is a pioneer in the wellness community. Using a holistic approach to healing, BHC & it's practitioners offer support for you to learn how to let go of what no longer serves you, lean in to new practices and ways of being to help you find and develop your authentic voice.
BHC believes that community and connection rest at the heart of all healing. Here at BHC we take an integrative path to encourage the healing of the whole person. Our services focus on healing the body, mind, and spirit. We offer Individual, Couples, Family and Group Psychotherapy Services, Yoga, Movement and Meditation classes & instruction, Daring Way & Rising Strong Groups, B.I.G. (Believe Inspire Grow) Women's Empowerment meetings, a monthly women's bookclub, Doula & Mama support groups and services, a Brave Heart Lecture Series as well as a variety of Psycho-Education classes and last but certainly not least a community of brave-hearted people to support you along your journey.
OUR MISSION
At The Brave Heart Center our mission is to create a commUNITY of individuals who love, live, and lead from their hearts with the intention to thrive and lift their families and commUNITY as they grow.
We believe that every person has a brave heart and we each have our own path to walk. We, at BHC are dedicated to providing a space of compassionate healing and a non-judgemental environment to assist you in releasing limiting beliefs, navigating major life transitions, and embracing your authentic self.
Heal Mind, Body, and Soul Through Our Services!
We offer a wide range of services to help you heal AND flourish:
• Marriage & Family Therapy Services
• Daring Way & Rising Strong Groups
• Yoga & Movement Classes
• Meditation Instruction
• Doula Services
• Women's Book Club
• Monthly Full and New Moon Rituals
• Women's Networking Groups
• Women's Empowerment Classes
• … and more! Please check our calendarfor current class offerings.